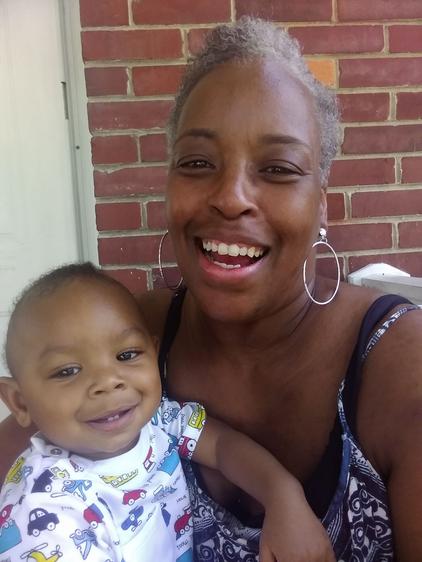 Welcome!

Hampton Roads has been my home for over 50 years. I just celebrated my 55th Birthday. This area is my home. I have seen so many generations from my great-grandparents, my grandparents, my parents, my generation, my children, and now my grandchildren call this area home. Even thoug
h I was a military brat as a child, Norfolk has always been my permanent home.
I am very familiar with the area and you can feel comfortable working with me in knowing that I strive to get results. My work experience has been with some of the best businesses in the area. I have worked for a local housing authority, local transportation companies, on the local military bases and for different commands and the shipyard as a federal contractor. I have been a results-oriented worker all my life and been on some very challenging projects. Do you have a home that just doesn't seem to sell even though everything else around it is? I love a challenge! Let me put my personal marketing touch on it to help get it sold.
You can feel comfortable working with me. In my career I have closed over 100 transactions. I have experience working with people from different stages of life. First time homebuyers, For Sale By Owners, Move-up Buyers, Investors, Renters, and worked many years as a Foreclosure Specialist. I do Broker Price Opinions (BPOs). So if you are a company looking for a real estate agent to do Foreclosure Listings or BPOs contact me I am always avaialble to take on new clients.